Dannielynn is One, Daniel Gone One Year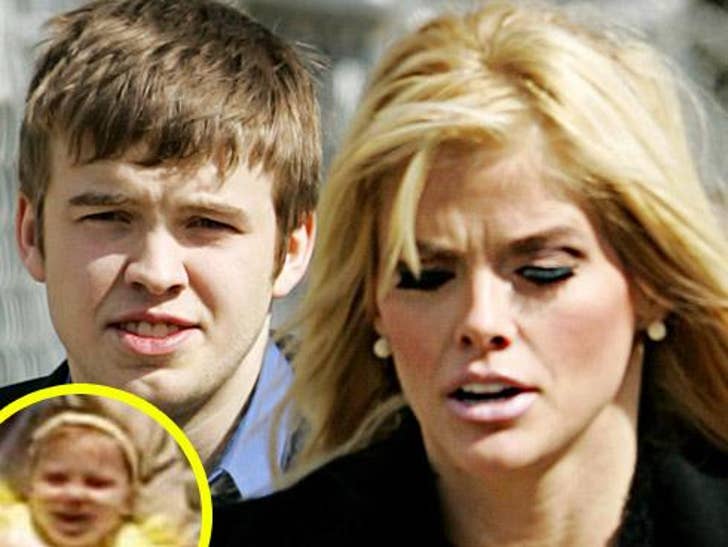 Little Dannielynn Birkhead just celebrated her first birthday with a spectacular Kentucky bash, but her happy day reminded many that her half brother and Anna Nicole's first child, Daniel Smith, died tragically at age 20, one year ago today in Anna's hospital room in the Bahamas. To many, it began a downward spiral ending in Anna's drug overdose in a Florida hotel just five months later.

On Sept. 10, 2006, Daniel was found by Anna, unconscious in the hospital room in which she was recovering from giving birth to Dannielynn. Daniel had arrived in Nassau just 11 hours earlier to help celebrate his namesake's arrival. Toxicology reports said that an unfortunate combination of prescription anti-depressants and methadone caused his death.
One year since his untimely demise, an official inquest into Daniel's death has still not begun, and its start date continues to be delayed.