Posh Pops Up in Push-Up Getup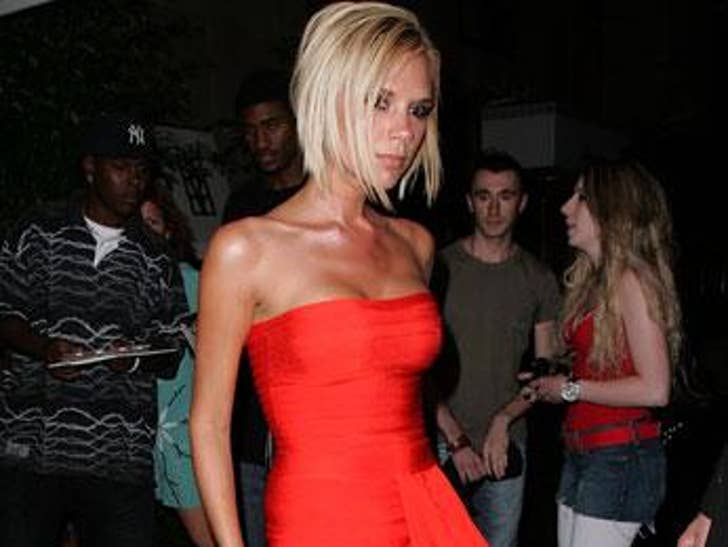 Mrs. Beckham strutted her puffed up stuff yesterday on the streets of New York City. And while it's usually easy to poke fun at the Poshter, here's one instance where thin is definitely in.

It's easy to forget what an amazingly assembled body the David-taming import has -- when it's typically covered with some of the most gnarly fashion atrocities this side of Big Ben. But this little red number does her some "may-jah" justice! It even deflects attention from her oddly ginormous head!