The Missing Black Eyed Pea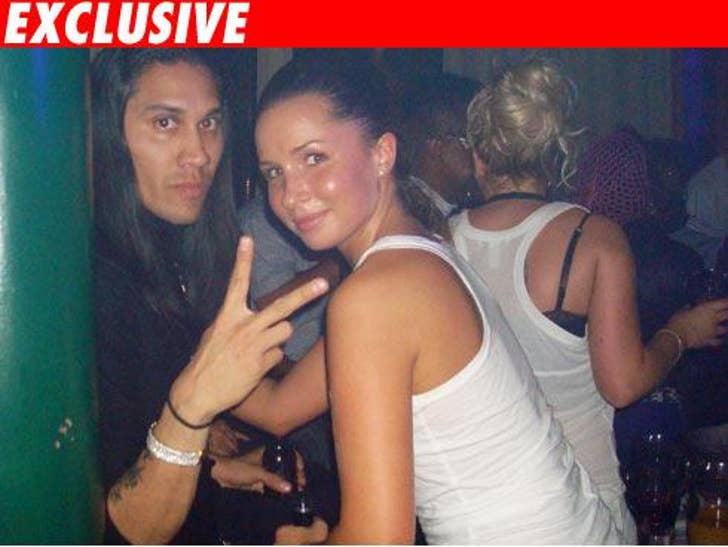 Taboo was a no show last night at the Black Eyed Peas performance in Stockholm. When the band took the stage, Fergie announced that Taboo had been taken to the emergency room with stomach pain. "We believe he has food poisoning." Swedish pea soup?

TMZ spies say that Taboo was shaking and sweating as he was transported to the hospital by ambulance. Bandmate will.i.am received notice of Taboo's hospitalization while talking to media right before the concert. "Check this out ... I just got this message. Taboo is sick, he has been taken to the emergency room ... I'm not sure he can make to the gig ... He is very, very sick. I hope he will be okay." Let's get it checked at the ER!
By the time of the concert after party, Fergie told a reporter from Swedish newspaper Expressen that Taboo was already back at the hotel sleeping. The band's publicist has not returned our calls.