Kanye's Graduation to Number One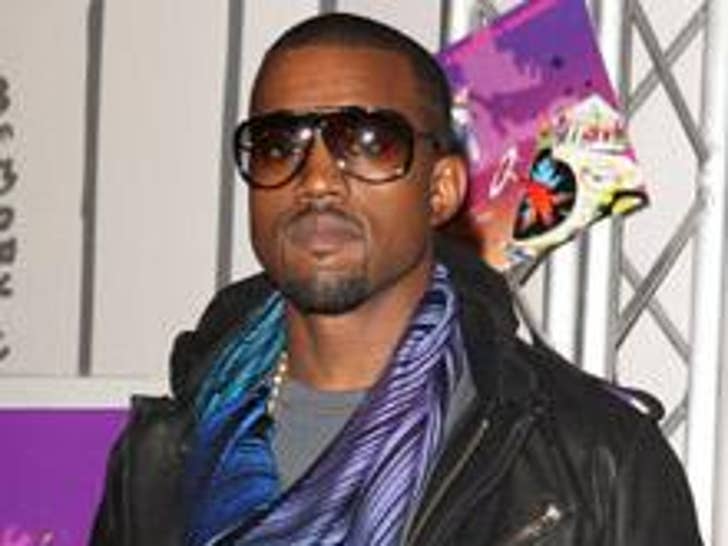 You can't keep Kanye down! The bratty rapper spent the first half of the week throwing a major temper tantrum about MTV, but spent the last few days sucking it up to sell copies of his new release, "Graduation."

West, whose "Graduation" went head-to-head with rapper 50 Cent's new release, "Curtis," was spotted in a shiny scarf and Elvisy sunglasses while signing copies of his new release at the Hollywood Virgin Megastore.
Where's the cap and gown?