Barry to Elisabeth: Your "View" is Dangerous
Barry to Elisabeth:
Your 'View' is Dangerous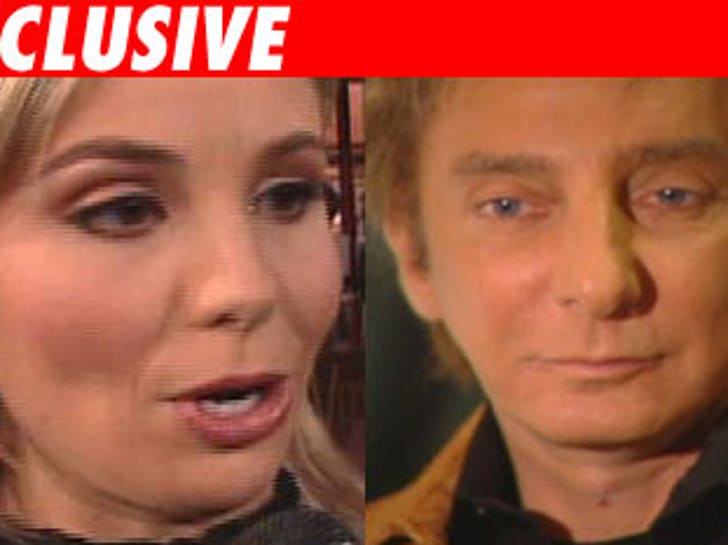 UPDATE: A source tells TMZ that it's not Barry who's writing this song -- in fact, "View" producers pulled the plug on Manilow's performance when his people demanded that he appear on the show without Elisabeth. Manilow has in fact performed on the show twice before -- both last year -- when Hasselbeck's been co-hosting.
TMZ has learned that legendary singer Barry Manilow has pulled out of his scheduled appearance on "The View" tomorrow -- because he strongly disagrees with host Elisabeth Hasselbeck's conservative view! Paging Rosie O'Donnell!
In an exclusive statement to TMZ, Barry says, "I strongly disagree with her views. I think she's dangerous and offensive. I will not be on the same stage as her." Barry, taking a stand!
Manilow is currently on a press tour promoting the release of his new album, "Greatest Songs of the Seventies."
A network spokesman had no comment.