Britney Changes Lawyers Again -- Twice!!!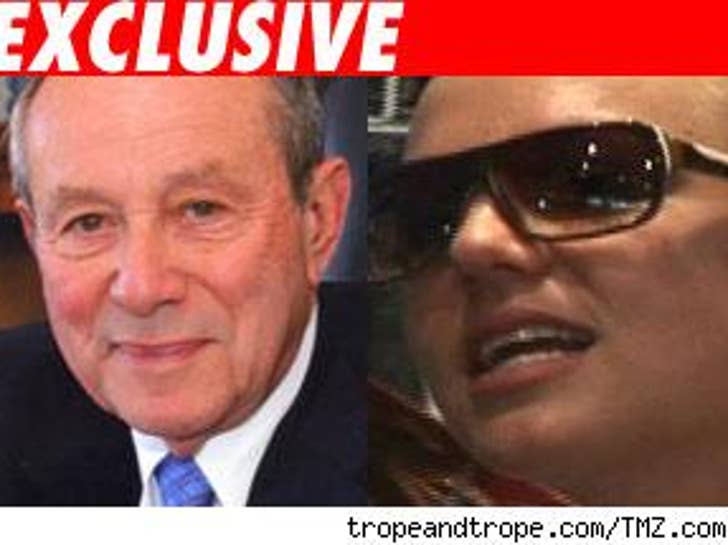 Britney Spears got a new lawyer yesterday, but we've learned she's changed her mind and is getting yet another attorney in her custody battle.

As we first reported, Brit's attorney, disso queen Laura Wasser, officially quit her yesterday. We reported that Marci Levine would step in for Wasser. The substitution of attorney form filed yesterday said Levine was the chosen one, but her name was crossed out and her partner, Mel Goldsman, was written in.
Now we've learned Britney has decided she wants someone else, so she hired legal legend Sorrell Trope.
Stay tuned for the revolving legal doors of Britney Spears.