Cops Release Surveillance Pics -- More Suspects Wanted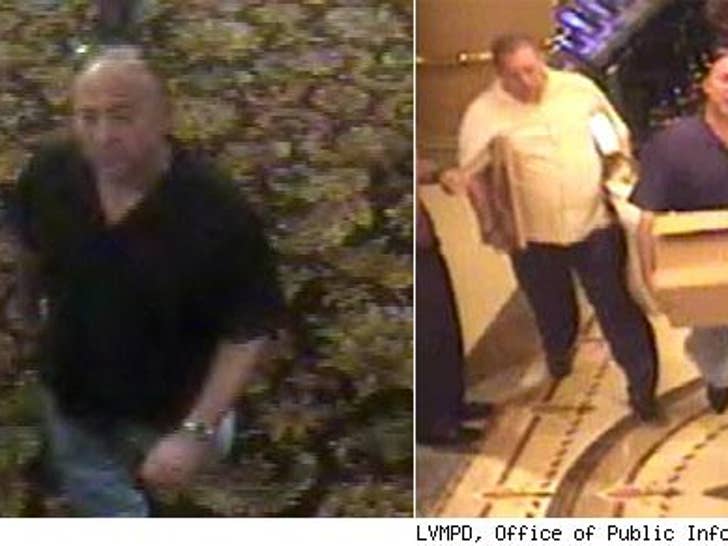 Cops are looking for the men below, in connection with the alleged robbery involving O.J. Simpson.
They were photographed by surveillance cameras at the Palace Station Hotel on September 13 as they left the casino, allegedly carrying items taken in the robbery.