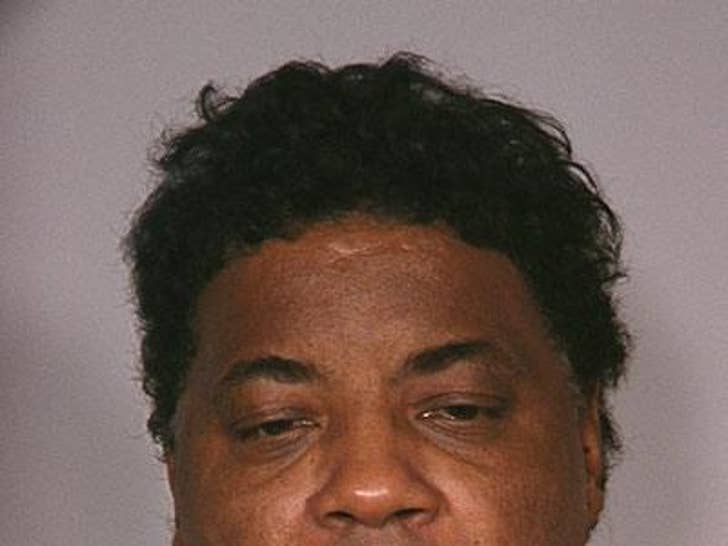 Las Vegas Metro Police released the mugshot today of Clarence Stewart, who turned himself in to authorities yesterday.

Stewart, 53, is accused of being one of the gun-toting men in Simpson's group that allegedly broke into a Vegas hotel room and stole a bunch of sports memorabilia last Thursday.
Cops say Stewart has turned over some of the missing goods, including autographed footballs.
Stewart is being held on two felony counts of robbery with a deadly weapon, two counts of assault with a deadly weapon, burglary with a deadly weapon, and conspiracy.