TV Magician Almost Raped at Magic Castle Hotel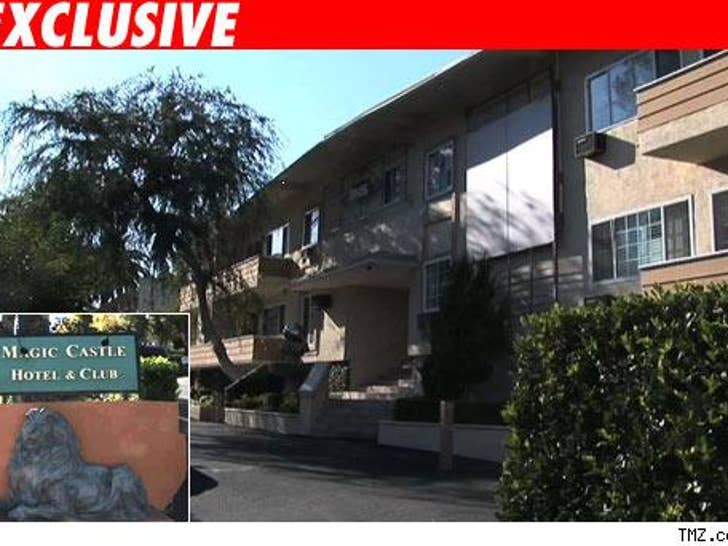 A VH1 reality show has fallen victim to crime.

TMZ has learned that a female magician -- part of an ensemble of magicians who were supposed to teach celebrities magic tricks -- was a victim of attempted rape at a landmark Hollywood hotel. The cast and crew were staying at the Magic Castle Hotel in Hollywood -- next door to the famed Magic Castle, a private club for magicians.
Police tell TMZ that yesterday at 5:35 AM, the suspect entered the victim's room, jumped on top of her and covered her mouth. The victim fought off the suspect and he lost his cellphone in the scuffle. The police came, took the cellphone and used it as a ruse to lure him to a nearby park where he was popped.
A source tells TMZ the woman won't be doing the show. As for the rest of the cast, they've moved out of the Magic Castle Hotel.