The Game Could Skate on Cop Copying Rap
The Game
Could Skate on Cop Copying Rap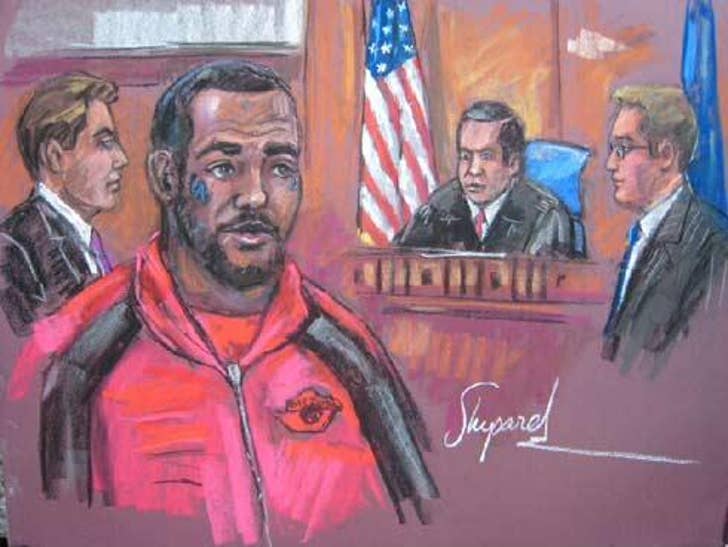 Rapper rouser The Game found out today that he could have his cop impersonation case dismissed and sealed -- if he can keep himself clean for six months.
Game (real name: Jayceon Taylor) was in Manhattan Criminal Court this morning, and swaggered his way into the courthouse looking plenty confident of the result. Turned out he was justified; the judge ordered an adjournment "in anticipation of dismissal," with the stipulation that he stay out of trouble for the next six months.
Taylor was arrested last November for hopping into a livery cab and telling the driver he was an undercover cop, then making the driver run several red lights. No mention was made of his pending weapons case in California, and it will have no bearing on the New York case, the judge said.