Taye Diggs Spotted with His Wife!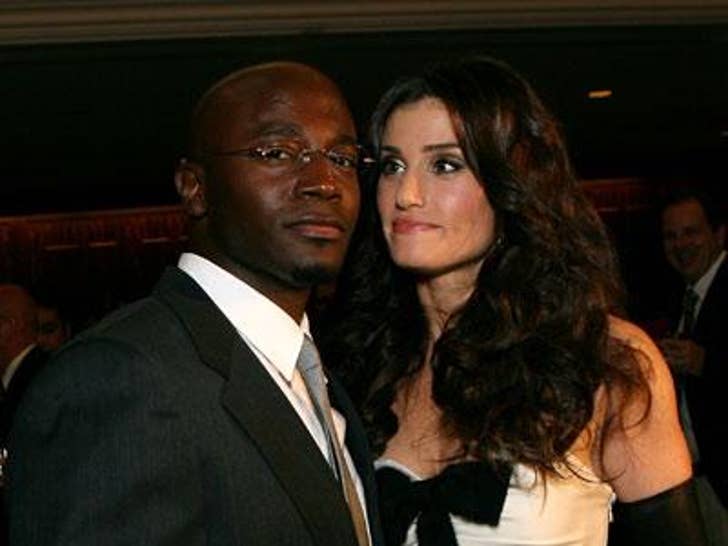 "Private Practice" man-about-town Taye Diggs showed up to a charity event on Monday with a mysterious brunette on his arm -- his wife! McChocolatey plus one!

Although the 36-year-old playa playa is known for hitting the club scene alone -- and not always leaving alone -- this time he allowed his better half, beautiful Broadway star Idina Menzel, to cramp his style. Will you light my candle?!
Taye and Idina met while starring in "Rent" and have been married for over four years. Who knew?!