Claws Out on "Women's Murder Club" Set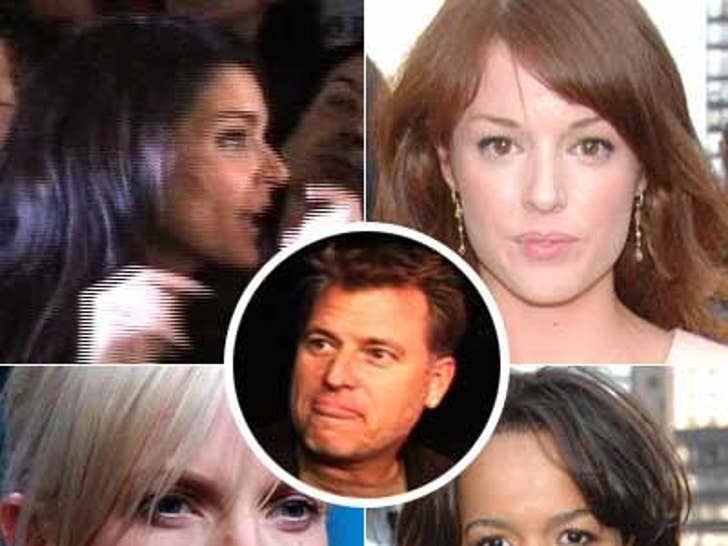 Horror stories are leaking from the set of new ABC series, "The Women's Murder Club," where the four female leads and the crew are ready to kill! It's murder!
The show, which debuts October 12, is produced by creepy Jessica Simpson daddy Joe, and stars Angie Harmon, Laura Harris, Paula Newsome and Aubrey Dollar as a crime solving team. While the ladies claim to be best of friends off-set, sources say that on-set tensions are about to explode!
Sources tell TMZ that "Murder Club's" blonde bombshell, Laura Harris, is by far the most difficult. "The producers know she is a headache. Make-up and wardrobe fight over who doesn't have to work with her." And Harris and Newsome both believe they deserve top billing -- over the much more well known Harmon.
Continues the source, "The ongoing joke from producers is that the show will get re-named, "WOMAN Murder Club," once they all get killed off for being divas and Angie is left alone."
A rep for ABC did not immediately return our call for comment.