Amy Winehouse Tweaks ... Her Look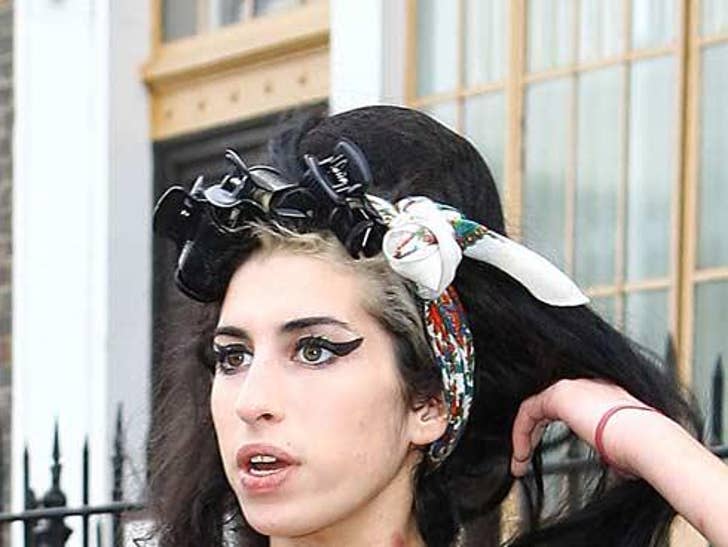 Aristocratic beauty Amy Winehouse debuted her newest high fashion accoutrements on Wednesday -- industrial size hair clips and a hickey! Classy!

The demure 24-year-old was snapped in London looking exquisite as usual, after stopping off for another gourmet meal at McDonald's. Show us your McRibs!
The rehab singer's latest look should add some variety to the loads of Amy Winehouse costumes sure to haunt parties this Halloween! Boo!