Robin Antin's Got Nine Lives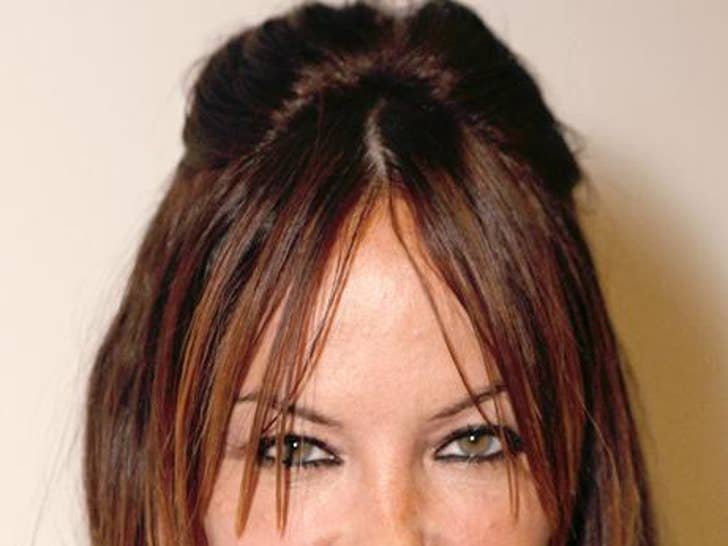 Being the founder of alleged female act The Pussycat Dolls is one thing, but Robin Antin has actually turned herself into a post-op kitty. A little much don't cha think? Don't cha?

The 46-year-old choreographer purred up at an event in L.A. on Tuesday, looking like quite the overworked cat-tastrophe! Meow!
This Pussy needs her rest!