New Menudo -- Es Muy Caliente!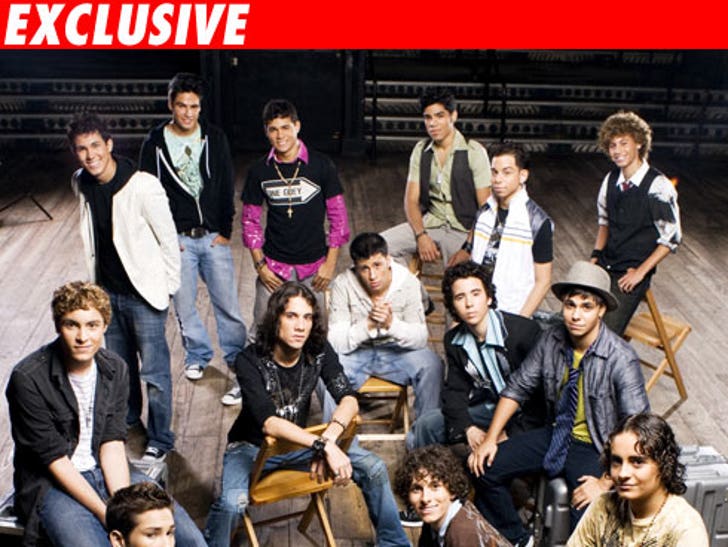 MTV's search for the new Menudo has wrapped up, and while the show has not yet aired, and the boys not yet revealed, they've been hard at work in the studio.

TMZ just got an exclusive leak of their new song, "More Than Words." The song has a catchy beat and definitely has the boy band sound. But how are people going to react to the next generation of Menudo? Take a listen.