Heidi and Spencer: The Whiteness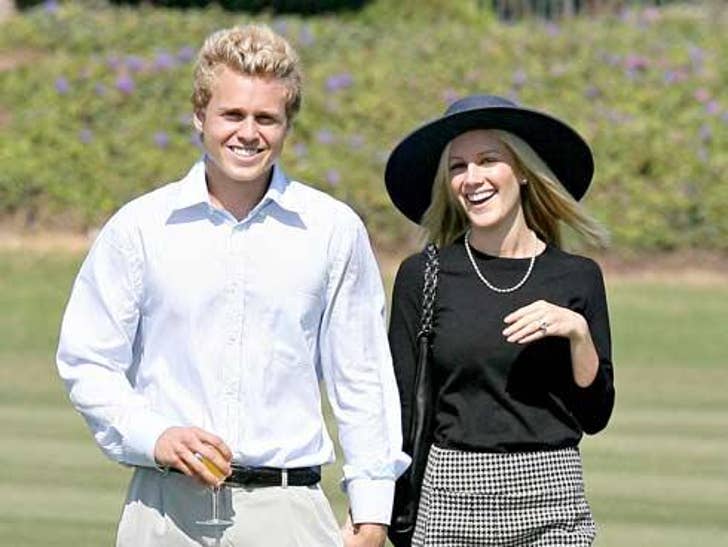 They're just two young, blonde, well scrubbed people walking in a field with dreams in their eyes and expensive whiteners on their teeth -- being reviled by observers.

Behold the shiny, color coordinated and not so bright Heidi Montag and Spencer Pratt. White Anglo-Saxon Fame Whores!