Lohan's New Boytoy -- Their Special CONnection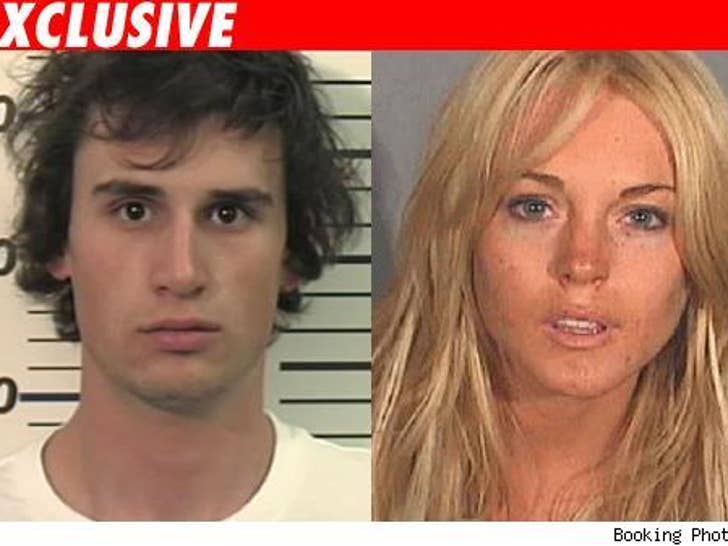 Lindsay Lohan's new rehabbarific boyfriend has a lot in common with Lindz -- he's been busted for DUI and drugs! Isn't it lovely that they're recovering together! Good for them!

TMZ obtained this mugshot of Riley Giles, who was pinched by the Summit County Sheriff in Utah for possession of a controlled substance by misrepresentation, fraud, forgery or subterfuge -- in layman's terms, he forged prescriptions for the drug Xanax. Summit County Sheriffs tell TMZ he was picked up by officers in March of 2006. Oh, and by the way, Riley spent 10 days in the slammer for DUI too. Matches are made in the most unusual places!
Looks like we've locked up Hollywood's next "it" couple.