Man to Prince: You Stole My Hard Drives!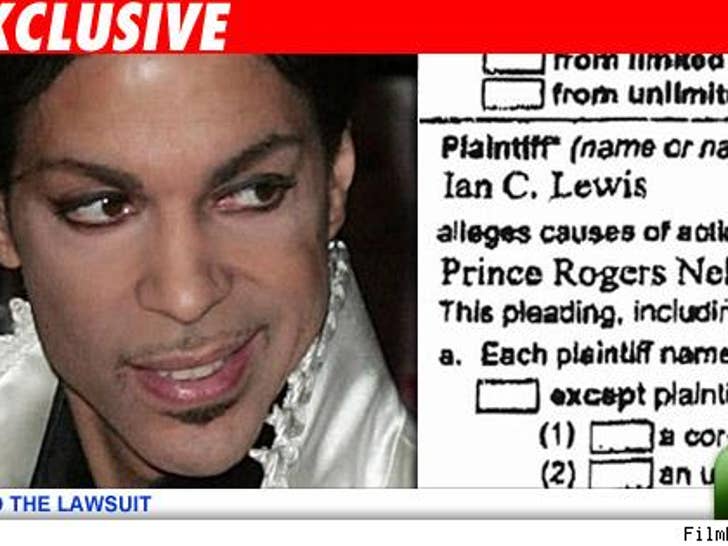 Prince Rogers Nelson, known to mere mortals as Prince, is being sued by a man who claims the Purple One took 12 AVID hard drives and never paid for them. When nerds cry!

In a lawsuit filed yesterday in Los Angeles Superior Court, Ian Lewis claims that Prince, named as a defendant (along with his record label and fan club website), took 12 AVID IS SCSI Shuttle Drives worth $12,000, alleging that Prince and his people never had any intention of returning them or paying for them.
In addition, Lewis claims that a $25,000 computer, which was also loaned to Prince, was returned by his people "in a broken and un-fixable condition." Computer blue!
Lewis is seeking damages to be determined at trial and exemplary damages in the amount of $1,000,000. Calls to Prince's reps were not immediately returned.