Bobby Brown: A Lil' Bit Country?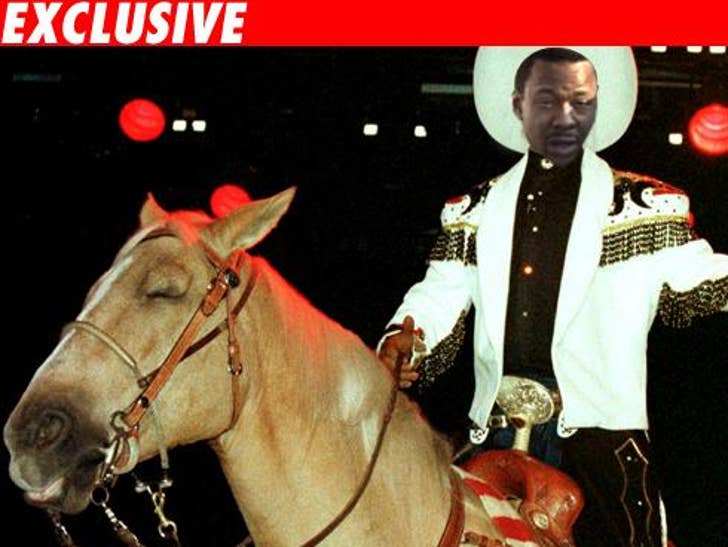 Mr. Whitney Houston, Bobby Brown, has decided to try his hand at the country music business. Yes, cowboy hats, yee-haws, the whole deal! Houston, here he comes!

TMZ has learned that Bobby Brown signed for CMT's new show "Gone Country," where cowboy heavyweight John Rich will attempt to re-invent Brown's career -- as a country superstar?!
Carnie Wilson, Dee Snider, Sisqo, Julio Iglesias, Jr. and former Idol Diana DeGarmo are also set to undergo the country makeover. Fire up them thar TiVos!