Donatella & Iggy: Erupting in Beauty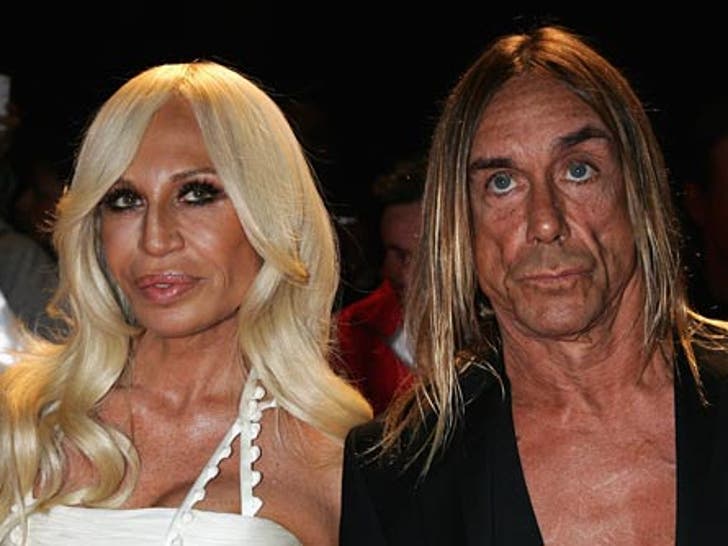 Like molten lava -- fashion and music legends melded at Thursday's Fashion Rocks concert in London.

A lifelike Donatella Versace arrived with living singer Iggy Pop, coagulating the bond between the two creative worlds.
The 52-year-old designer and the 60-year-old rocker proved that true, hardened style never grows old!