Daphne Zuniga Still Has Her "Melrose" Face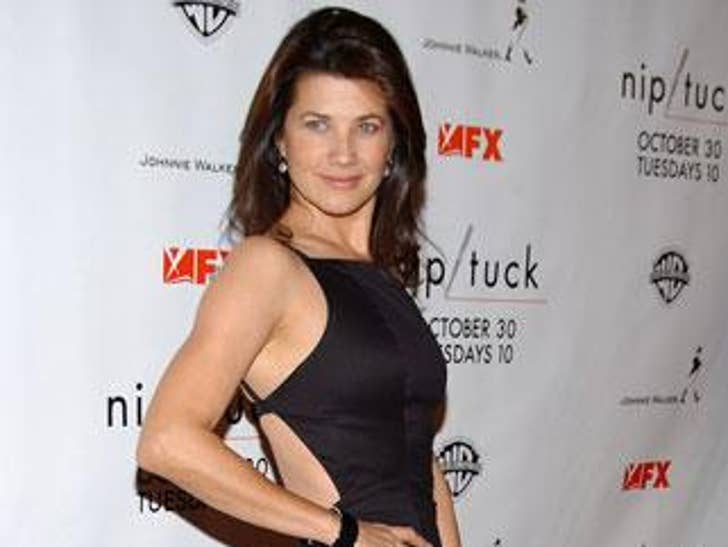 It's been 11 years since Daphne Zuniga starred on "Melrose Place," but she looks like she just moved in!

The resident beauty, who will be 45 on Sunday, turned up at the "Nip/Tuck" premiere this weekend, looking out of this world! Princess Vespa, is that you?!
Eat your heart out Amanda Woodward.