Gary Collins Charged with DUI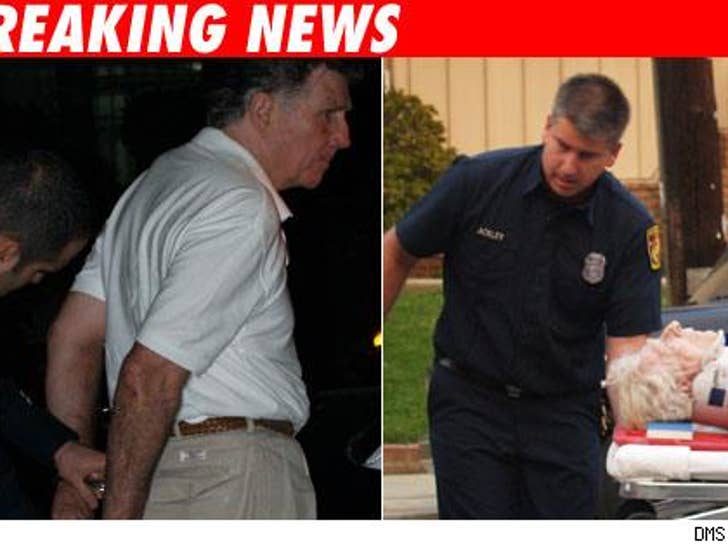 The L.A. City Attorney has charged actor and TV host Gary Collins with misdemeanor driving under the influence and driving with a blood alcohol level above .08.

Collins was busted last week while driving in an L.A. suburb. As we first reported, Collins smashed his Ford Explorer into another car that police say had cut Collins off. The Explorer then smashed into two cars parked on the street. We're told the 89-year-old driver of the second car is still recovering in the hospital.
If convicted, the former host of "Miss America" could face up to six months in jail and a $1,000 fine. He'll be arraigned November 16.