Raiders of the Lost Actress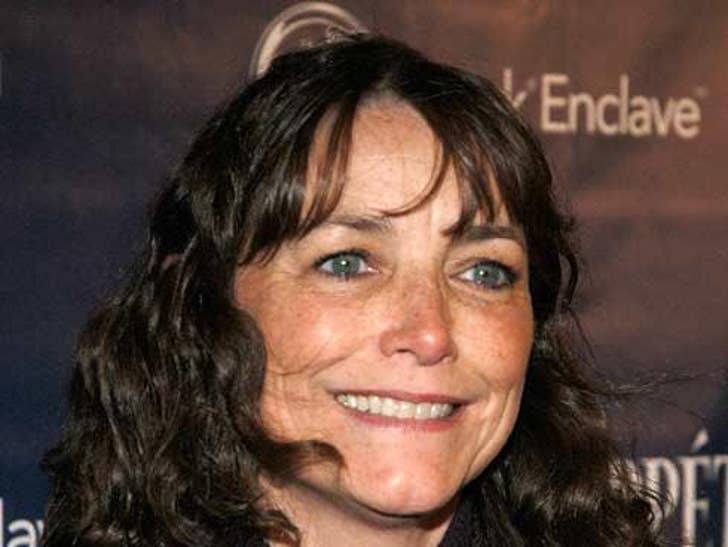 With no giant boulders, snakes or Nazis in sight, the 56-year-old former leading lady turned up at a NYC movie premiere on Monday. She hasn't changed ... much.

Karen will reprise her role in the fourth installment of the action franchise, "Indiana Jones and the Kingdom of the Crystal Skull."