Paris Goes Postal -- Caught on Tape
Paris Goes Postal
Caught on Tape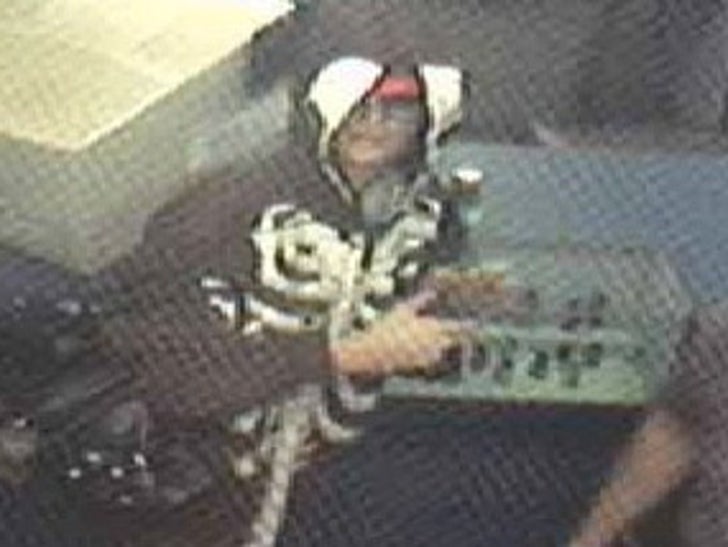 Don't piss off Paris Hilton! She'll get you!
TMZ obtained this exclusive surveillance video of Paris gettin' royally miffed in a Toronto porn shop, after spying a cardboard cutout of herself -- hawking her sex tape!
Watch the entire clip here, showing a skeleton-hoodied Hilton demanding to talk to a manager, threatening to sue -- and then ripping down a display before leaving the store.
Hilton's manager tells TMZ that the store voluntarily gave her the cutouts.