Dennis Cole Busted. Wait -- Who's Dennis Cole?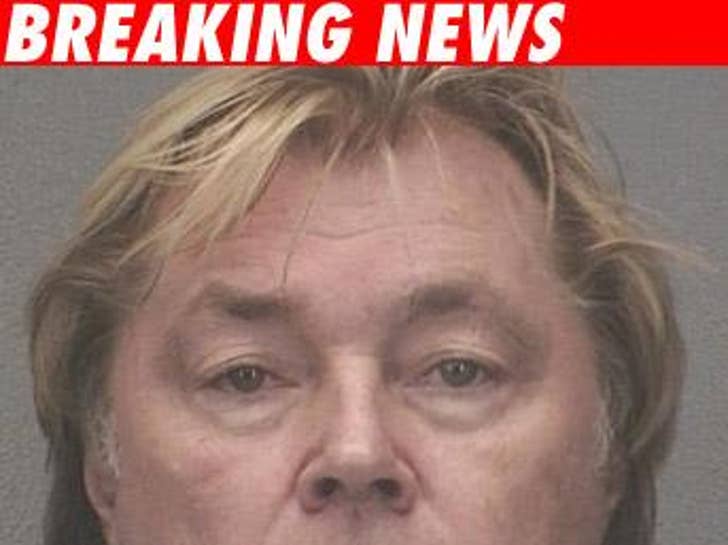 Dennis Cole was busted in Florida yesterday. Who?

The former husband of "Charlie's Angels" star and K-Mart shmata seller Jaclyn Smith had a major run-in with Fort Lauderdale Police, who went to Cole's home to serve him with a domestic violence injunction -- but police say he locked himself in a room. Cops were eventually able to open the door -- and Cole was promptly arrested on one count of obstructing justice. He was released on $100 bond early Friday.
It's unlikely that you remember Cole for his roles on "Fantasy Island" and "Murder She Wrote." Cole was married to Smith for almost three years.