Mary-Kate Melting Avery's Ice?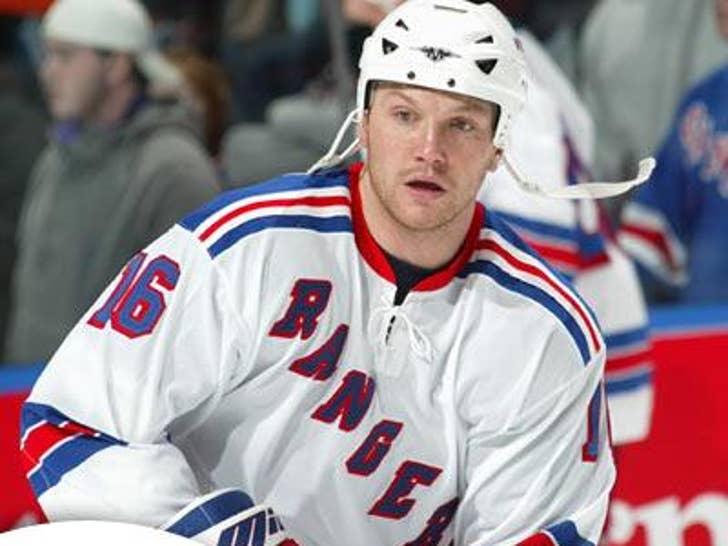 Is Mary-Kate cruising with NY Rangers stud Sean Avery? Sources tell TMZ yes -- and it's getting hot!

Avery, who was previously linked to Elisha Cuthbert and rumored to be the other man in JT's "What Comes Around Goes Around," has been seen squiring MK all over the Big Apple.