Garrett and Wife Don't Wait "'Til Death" to Part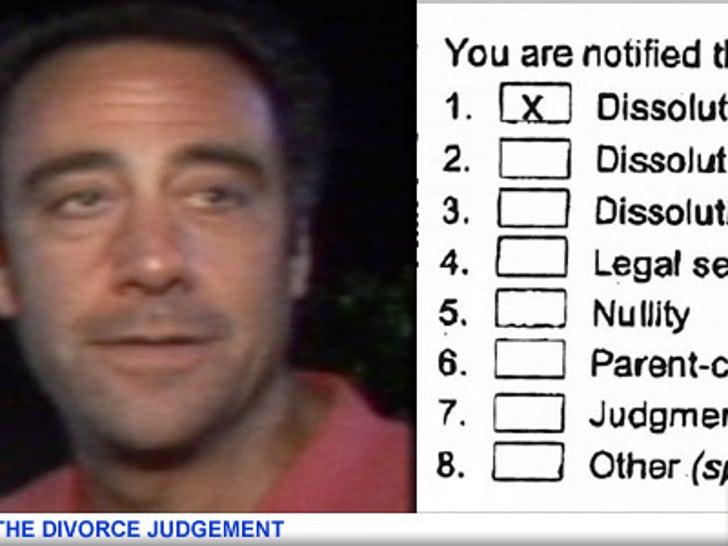 Brad Garrett and his wife Jill Diven have finalized their divorce of seven years, citing irreconcilable differences. Everybody doesn't love Raymond's TV bro.

According to court documents, Garrett, of "Raymond" and "'Til Death" fame, will pay $20,000 a month in child support for the couple's two kids -- Max, 9, and Hope, 7 -- the exes will split legal and physical custody.
Brad also agreed to pay $35,000 in spousal support until December 31, 2018 -- but would stop before then if Diven remarries or if either party dies. Diven also gets half of Garrett's "Everybody Loves Raymond" profit participation. That's a lotta lasagne!
The couple filed for divorce in April 2006, but managed to keep it a secret until August 2006. It helped that everything was filed under Brad's real last name -- Gerstenfeld.