Manilow Will Not Be Institutionalized
Manilow
Will Not Be Institutionalized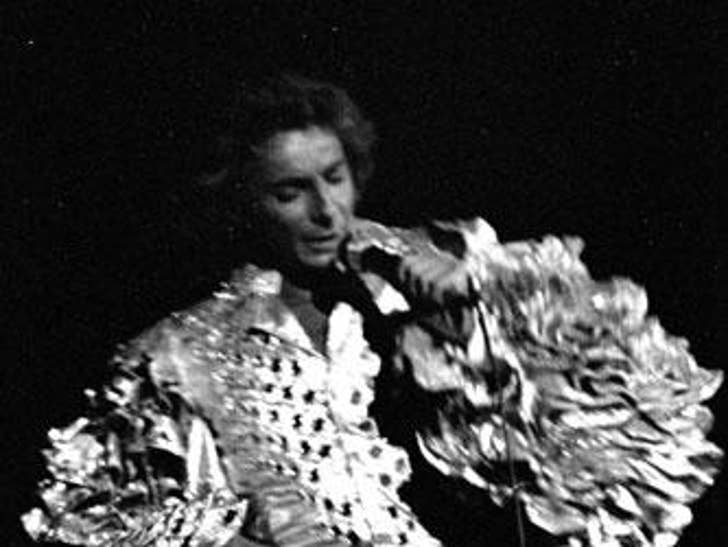 Winsome crooner Barry Manilow isn't known for his sparkling wit -- and it was proven recently when his mild crack was smashed by the Smithsonian Institution. Nobody f**ks with the Smithsonian Institution!
OK! magazine reports that by request of the museum, Manilow donated the hyper-hideous jacket he wore for his Copacabana routine. When he was asked about it, he said, "I always knew the jacket would wind up in an institution." The staid Smithsonian was not amused -- and returned the jacket to Barry, saying, "You can't make fun of the Smithsonian." Well!
The jacket's now hanging at the Copacabana Bar at the Hilton Hotel in Las Vegas. Guess the Smithsonian doesn't know a national treasure when it sees one.