Shia's Mugshot: More Than Meets the Glassy Eyes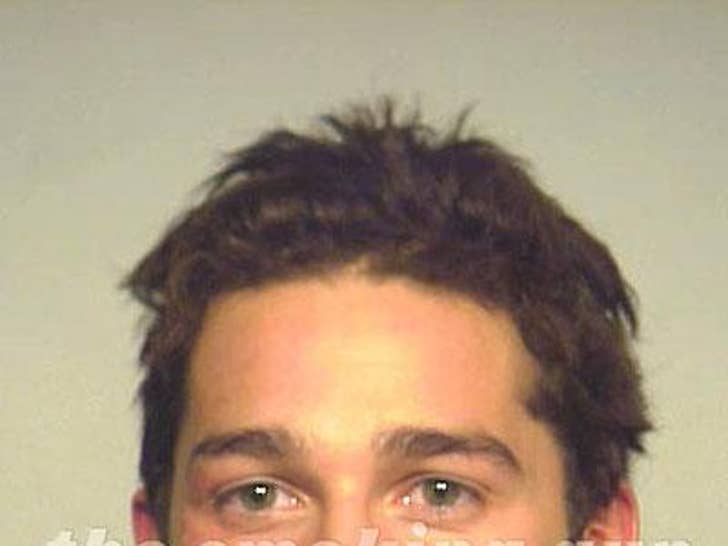 Shia LaBeouf was busted for trespassing at a Walgreens in Chicago early Sunday morning, and the website TheSmokingGun.com has obtained his mugshot.

Chicago police tell TMZ that Shia was arrested around 2:30 AM on Sunday after a security guard repeatedly told LaBeouf to leave -- because the 21-year-old appeared drunk, police said. He was charged with misdemeanor criminal trespassing and released a few hours later.
He's due back in court on November 28.