Busta and Remy Let It Ride in Court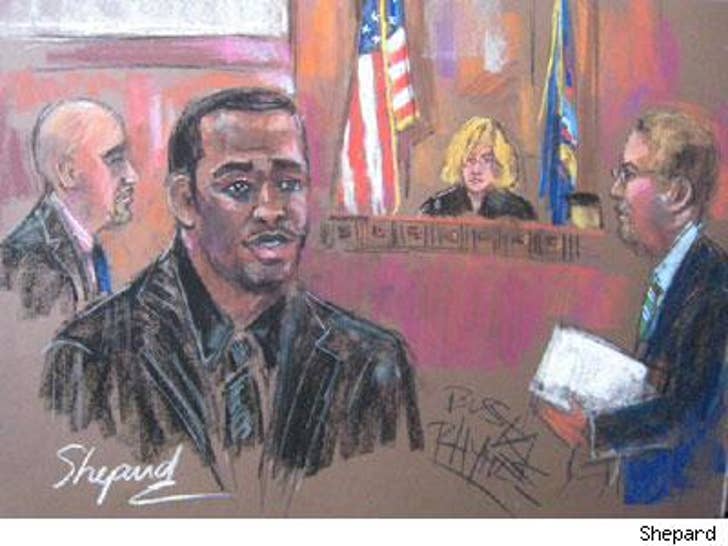 Busta Rhymes and Remy Ma were both in Manhattan Criminal Court today, possibly on their way to trials on their respective assault cases, but both were in and out of court in a flash -- with the focus of attention on Remy's lollipop.

Busta's facing a trial on two assault charges and a DUI, which was moved to January 23. His lawyer, Scott Leemon, in a statement to TMZ says the extra time is needed to give the judge time to review a letter he filed "under seal." No word on what's in the letter.
Meanwhile, Remy, also charged with assault after she allegedly shot her own friend, had a tougher time finding her car than she had in the courtroom -- where her case was adjourned until December 5. When asked how court was, the normally yappy rapper deadpanned, "It was court."
Ja Rule (real name: Jeff Atkins) and his road manager, Dennis Cherry, also appeared to face criminal weapons-possession charges (which were also adjourned), and just to finish things off, Lil' Wayne -- Dwayne Carter -- made a hooded entrance, also to face weapons charges.

By the way, Remy, we're told, ditched her Anna Wintour look from last time and went with more Lil' Kim-ish extensions -- and she seemed to be sporting the same pink-ish lollipop when she left as she did when she went in.