Guys Don't Make Passes ...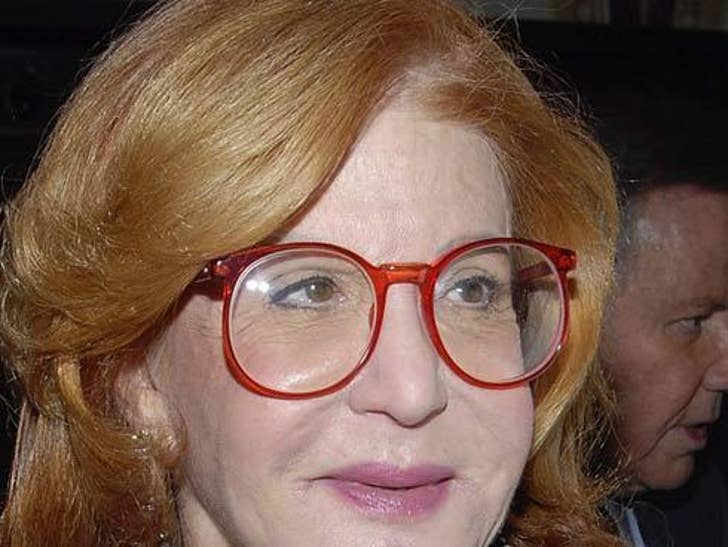 The still stunning 72-year-old (!) chat queen surfaced at a Friars Club roast in NYC on Thursday, with her age-defying signature specs still intact. At least some things never change! Click here to see the old, younger Sally again.

While no longer televising paternity tests and slutty teens, Sally currently hosts a radio talkshow.