Loose-Lipped Celebs Open Wide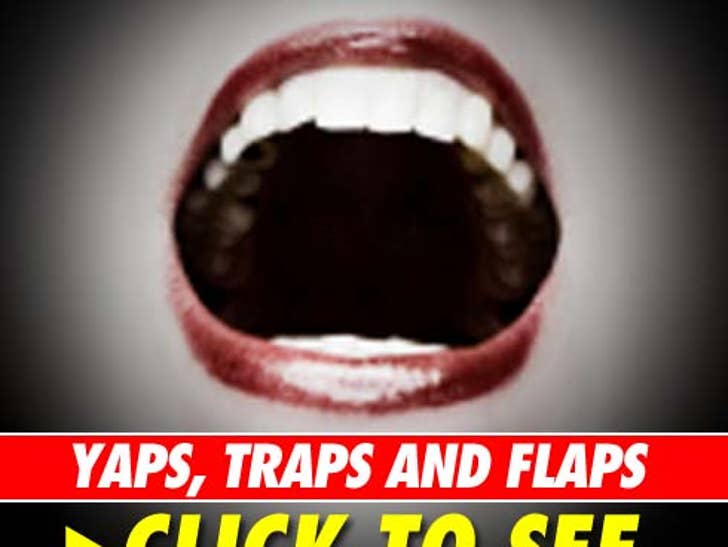 Here they are -- the biggest mouths in show biz! They won't shut up! Or is it that they just can't?

For some of these stars, they've made a fortune with their massive cake-holes -- but for others, their uncontrollable traps have been their tickets to infamy. Click on in to get a taste of the big mouths.