Jackson Series Gets Deep Sixed -- For Now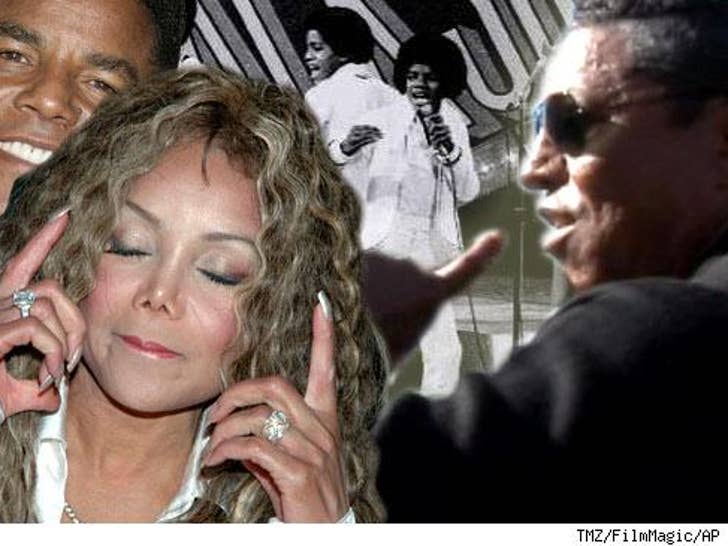 The Jackson family is stuck in development hell -- at least their new reality series is.

Last spring, CBS ordered 8 episodes of "Pop Dynasty," a competition to find the next superstar music family. Jermaine Jackson was listed as executive producer, and was all set to judge alongside brother Tito and sister LaToya. Then nothing happened.
"It's still in development," producer Steve Kroopnick tells TMZ. "We are hoping it will come to fruition at some point, but right now, nothing is happening ... it is for purely financial reasons."