Joker's Wild: Kelly, Leona and Heidi
Joker's Wild:
Kelly, Leona and Heidi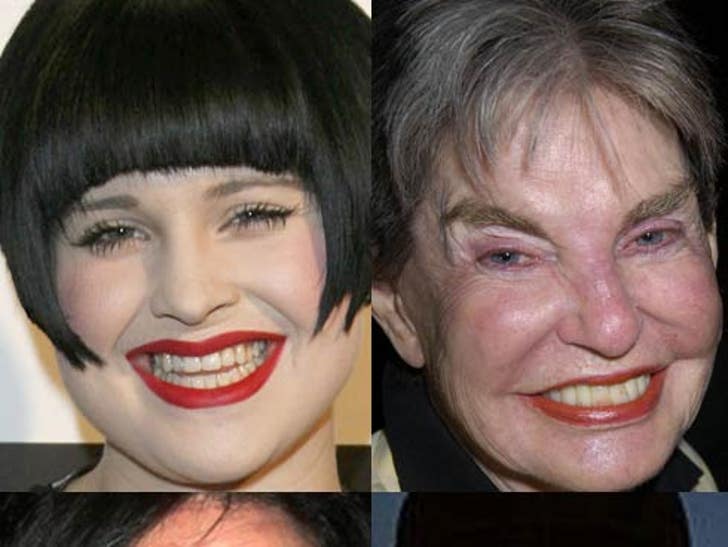 There's a new face of evil in Gotham City!
While Heath Ledger is stepping into Jack Nicholson's clown shoes to play The Joker in the upcoming Batman sequel, "The Dark Knight," TMZ would like to throw in a few names to be considered for any future incarnations.
Kelly Osbourne, the late Leona Helmsley (through the magic of CGI) and former Hollywood madam Heidi Fleiss all have the chops for the part!