More Women Accuse Club Paris Owner of Assault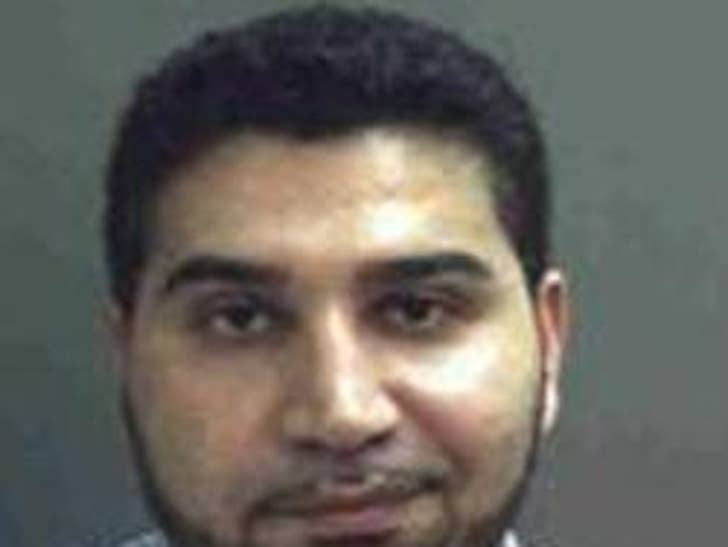 Paris Hilton's former business partner in Orlando's Club Paris has a history of accusations of sexual misconduct or rape.
The Orlando Sentinel has uncovered at least three other incidents in which women claim that Fereidoun "Fred" Khalilian sexually abused them. In 2005, a passerby called police to report that Khalilian tried to rape a woman outside the club. The alleged victim turned out to be Khalilian's girlfriend at the time, Heather Dodt.
The entrepreneur was not arrested at the scene, after he claimed he had diplomatic immunity. "I'm a diplomat. You can't arrest me. I own Club Paris," the police report states. After investigating, police discovered he didn't have immunity and filed a misdemeanor battery charge. The case has not yet gone to trial. Meanwhile, TMZ dug up some video showing "Fred" at work in the club.
Also in 2005, a 21-year-old employee of the club told police that Khalilian invited her to his home, where he allegedly pulled down her pants and had sex with her. The victim says she didn't immediately call cops because she was fearful of losing her job. Weeks later, she says Khalilian punched her in the face, twice, after keeping her at the nightclub after closing. She then filed a police report against him. It's not yet known how this case was resolved.
In another incident, a female patron at Club Paris attacked Khalilian after thinking he sexually fondled her from behind while she was dancing on the stage, but an investigation failed to pinpoint Khalilian as the molester.
The club owner was arrested yesterday on charges of battery, sexual battery and false imprisonment, stemming from allegations made by a 20-something woman, who says that he raped her at his home last Friday. "Fred" was released last night after posting a $6,000 bond.