Oh THAT Guy Arrested for Domestic Violence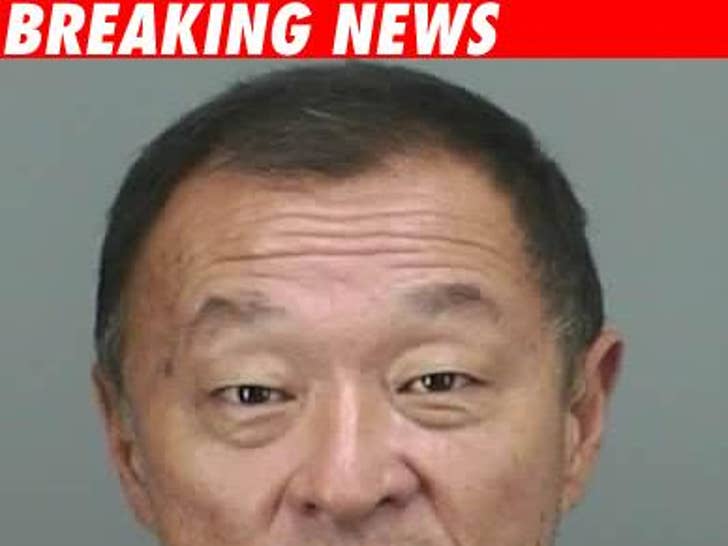 Well-known character actor Cary-Hiroyuki Tagawa has been arrested and charged with misdemeanor domestic violence after assaulting his girlfriend.

The Honolulu Advertiser reports police were called to the couple's Waikiki home around 10:00 PM last night. His girlfriend told cops Tagawa hit her and they noticed she had bruises on her legs. Tagawa was booked and release on $1,000 bail.
Tagawa is known for such movies as "Rising Sun," "Memoirs of a Geisha" and "Pearl Harbor." He was recently on "Heroes" as well.
And for you old school video game/movie geeks-- he was "Mortal Kombat" soul sucker Shang Tsung back in 1995!