Lynyrd Skynyrd Drummer Not a Free Bird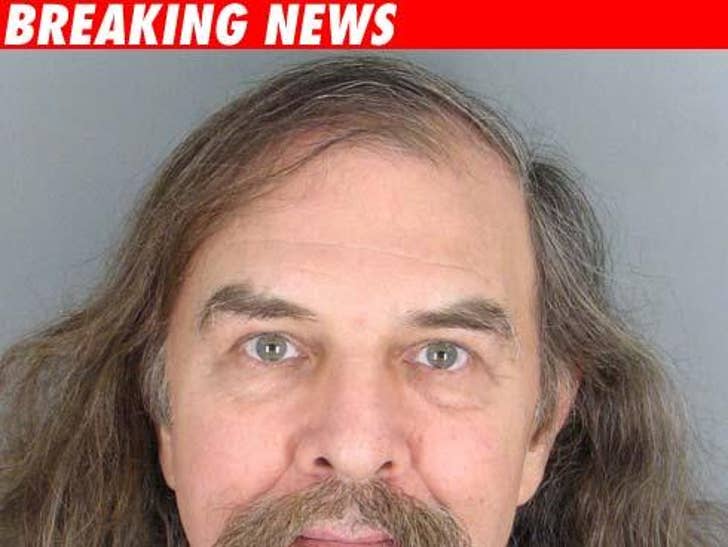 Lynyrd Skynrd drummer Thomas Delmer Pyle was arrested Monday by the St. John's County, Fla. Sheriff's Department for failing to properly register as a sex offender. What's your name, little girl??

The former drummer for the rock band Lynyrd Skynyrd, Thomas Delmer Pyle, aka Artimus Pyle, 59, of Asheville, North Carolina, was booked Monday after he came to the sheriff's office to speak with detectives about a 1993 conviction. Pyle pleaded guilty in 1993 to charges of attempted capital sexual battery by an adult on a victim under the age of 12, and principal to lewd and lascivious acts on a child under 16 years old. He was sentenced to eight years probation and ordered to register as a sex offender.
TMZ obtained charging documents in which Pyle explains the reason for not registering his address is that he "travels a lot."
For now, his sweet home will be behind bars. His bail is currently set at $10,000
UPDATE: Pyle posted bail on Tuesday evening.