Jingle Dang, Brit Gets Kids on Xmas!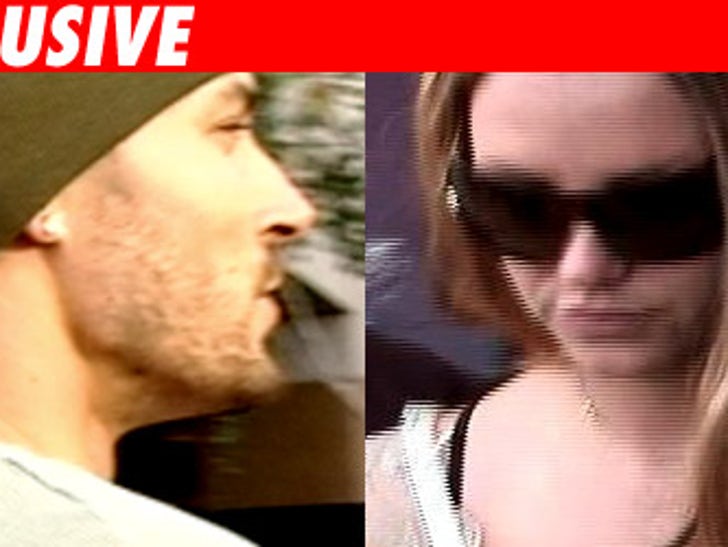 Lawyers for Britney and K-Daddy have worked out an arrangement for who gets the kids for the Xmas holidays.

We've learned, under the deal hammered out by Fed's lawyer, Mark Vincent Kaplan, and Brit's disso-cutie, Anne Kiley -- Spears will open presents with the kids on Christmas day, and eat whatever best accompanies a Fanta. It's only fair, since K-Fed got the kids for Thanksgiving dinner.