Nick Hogan Crash: 911 Tapes Released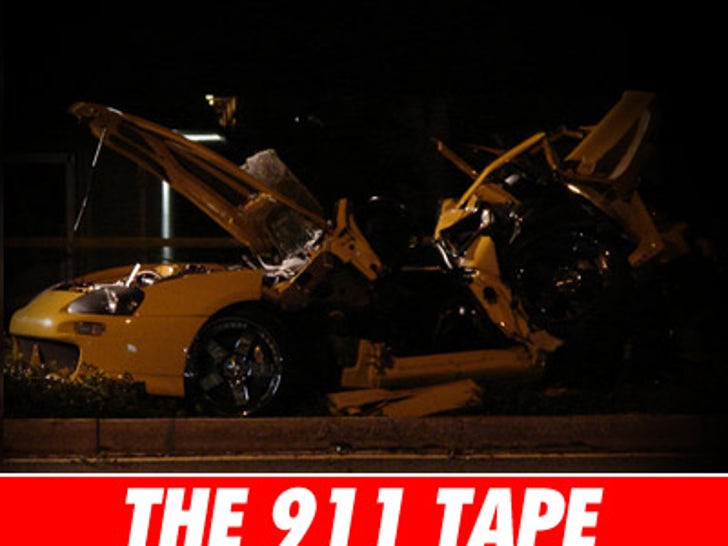 The St. Petersburg Times has just posted 911 tapes recorded just moments after Nick Hogan crashed his Supra on a Clearwater, Fla. road. One caller can clearly be heard saying, "They were racing!"

Hogan was driving on August 26 when he lost control and hit a palm tree. His friend, 22-year-old John Graziano, was not wearing a seat belt and was seriously injured in the accident. He suffered permanent brain damage and is now in a vegetative state.