Helio's "Dancing" Kiss and Tell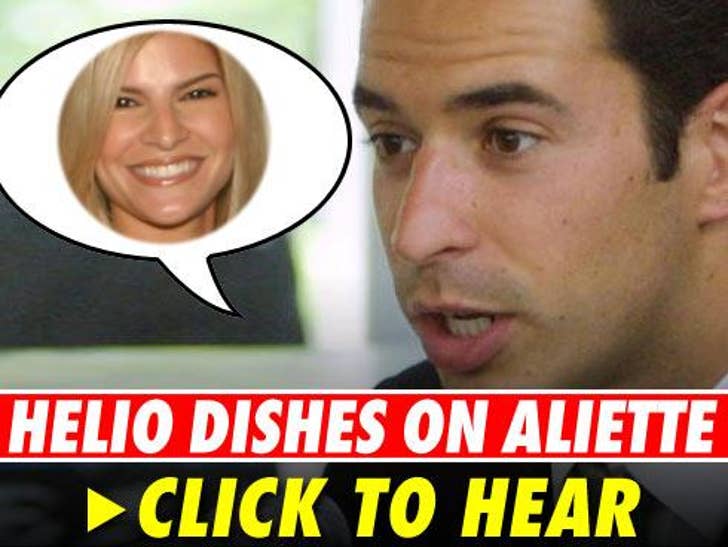 Although sources tell us the two haven't spoken for weeks and Helio was well aware a split was imminent, "Dancing" winner Helio Castrowhatever went on the radio this morning and talked like he was still an engaged man. Pants on fire!

Helio added that he and Hough just try to "make sure we have good chemistry." Too good apparently! As far as that big kiss he and Julianne shared at the end of their number, Helio said, "I still did like the kiss. That was awesome." Hope it was worth it!