Cops: Shooting Was Not Inside Les Deux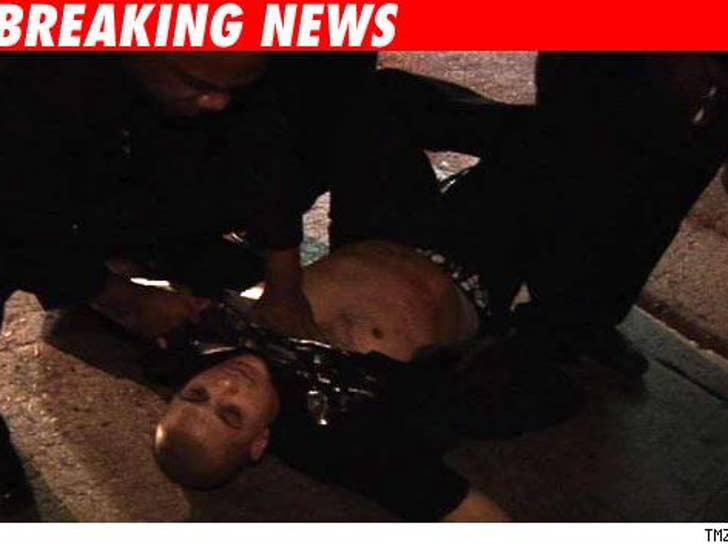 Police tell TMZ that a late-night shooting occurred outside in the parking lot of Les Deux, not inside the club itself.

TMZ also just spoke with an alleged victim of the incident -- who was scraped by a bullet. We're told he and two other men were at the club "to have some fun." As they were walking out of the club, he says they walked in on a fight already underway between men selling CDs in the parking lot and another group of guys. We're told it escalated -- and one of the guys hassling the CD sellers pulled out a gun and began shooting. The victim -- who has a scratch on his face -- says he was grazed by a bullet.
Police tells us the alleged shooter fired a couple rounds and took off in a white pickup truck, leaving two victims wounded -- one in the stomach and the other in a leg. Neither victim suffered life-threatening injuries.