Hulk to Linda -- Pay Your Own, Woman!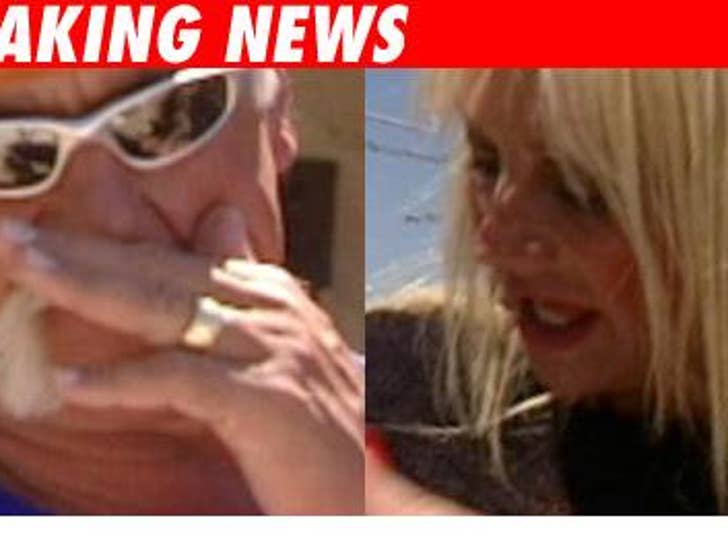 Hulk Hogan wants to put a headlock on his own assets -- and doesn't want estranged wife Linda sponging off him. Back off brother!

The Hulkster filed a petition yesterday in the couple's divorce battle, reports Florida's Herald-Tribune, in which he says that Linda can support herself -- and should help support their minor son, 17-year-old Nick. What's more, he thinks that Nick can decide for himself which parent he wants to live with, but Linda has requested that Nick's primary residence be hers.
Nick's primary residence could end up being somewhere else altogether -- he's facing charges of reckless driving after the Aug. 26 crash that left his friend, John Graziano, in a vegetative state.