Lilo Kicks Riley to the Curb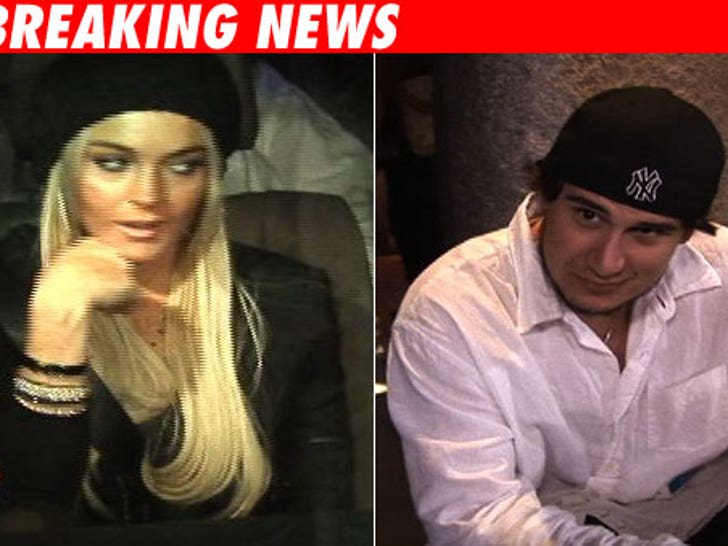 Lindsay Lohan has said see ya! to rehabboyfriend fiance snowboarder Riley Giles. Peace out bitch!

People first reported that the couple split over the Thanksgiving weekend while they were in NYC. We're told that not only was she totally over it, she "didn't even like him." Furthermore, Riley was spotted recently -- sans Lohan -- at Pink Elephant, a trendy NYC hotspot. Not smart for someone who just got out of rehab! Lilo apparently thought so too - and gave him the ax because that didn't fit in with her new sober lifestyle.
We're also told Riley was "boring" and had "no ambition." Girl don't want no scrubs.