From Brit to Liza, Fur Flies for Femmes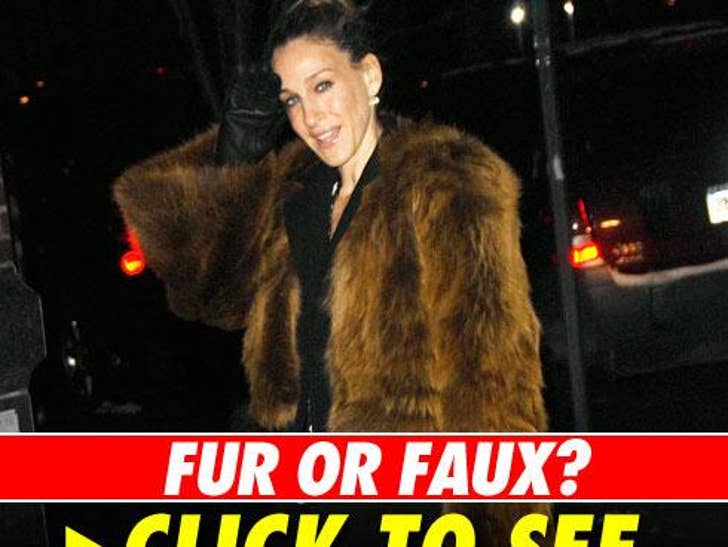 Looks like some celebs still aren't hiding from wearing a dead animal -- in the name of fashion.
Even as the anti-fur movement gets more vociferous, TMZ -- in just one weekend -- spotted Britney Spears, Liza Minnelli, Eve, Mary J. Blige, Sharon Stone and even Madonna fur-nished with all manner of fur-ish coats. We're told that Britney proudly took her shagerrific (and very real fur) coat at her birthday party in Bel Air.
PETA, as ever, took Liza to task for her outerwear, telling TMZ in a statement that it "hopes that Liza, who abstained from fur for years, gets back on the wagon of compassion." As for Sharon Stone, the anti-fur brigade was less charitable, saying, "Put your fur coat away, Sharon."
Reps for Eve, Sharon Stone, Liza and Madonna haven't yet gotten back to us about the provenance of their clients' coats.
One notable exception -- Sarah Jessica Parker, wearing a lovely Star Wars-esque fur coat, usually, we're told, wears fake fur.