P!nk, Give Me My Scratch!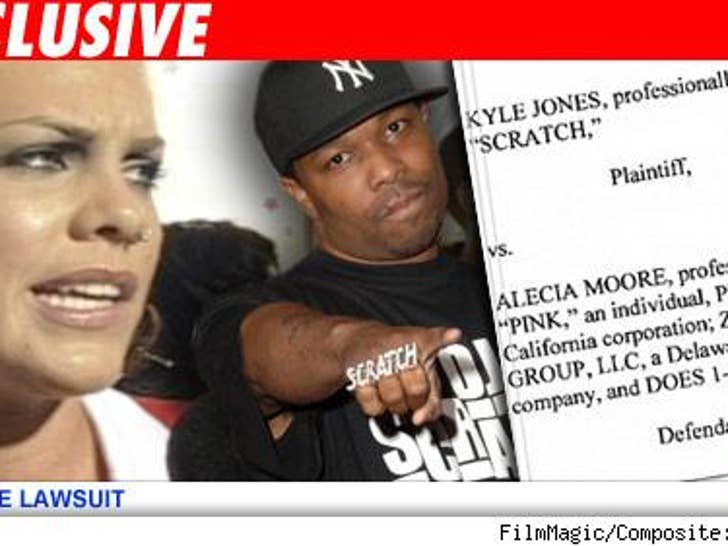 A musician named Scratch has filed suit against P!nk for a featured performance on her hit CD, "Missundazstood."

In the lawsuit, Kyle Jones (aka Scratch) claims he is on P!nk's track "Respect," but wasn't paid. According to the suit, Scratch says he discussed payment with P!nk (whose real name is Alecia Moore) but never came to an agreement. He also claims his work was used song on her DVD "Live in Europe" that was sold all over the world. He's seeking $717,600 in damages. Hey now... that's a lot of scratch!
Was it all a missundazstanding?? A rep for P!nk says, "There's nothing to say on this matter, as it is an unjustified lawsuit."