Paris' Pizza Boy Gets Shot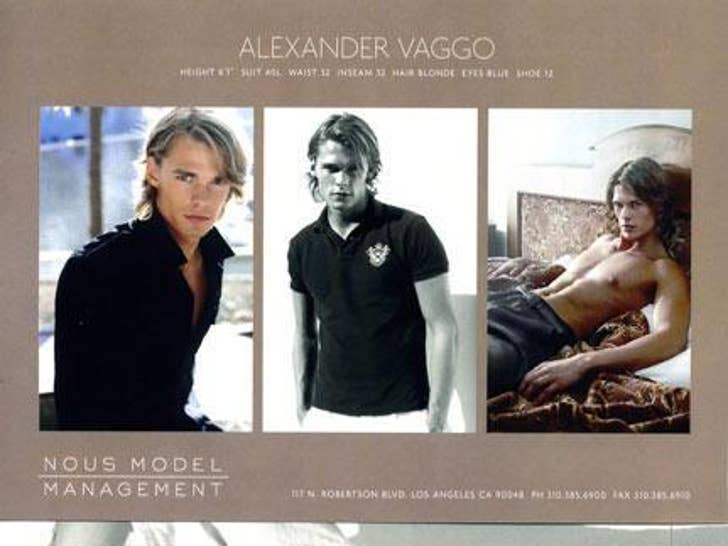 Alexander Vaggo, Paris Hilton's latest boytoy, has just shot his first campaign for Alexander McQueen's "McQ" line. The theme was, of course, Vaggo as a jock surrounded by beautiful, perky, young cheerleaders.

TMZ has also heard that Alex is meeting with Chip & Pepper to discuss the possibility of doing a campaign with them.
It sure pays to be "pals" with Paris!