City to Brandy's Bro -- No Peeing on Our Parade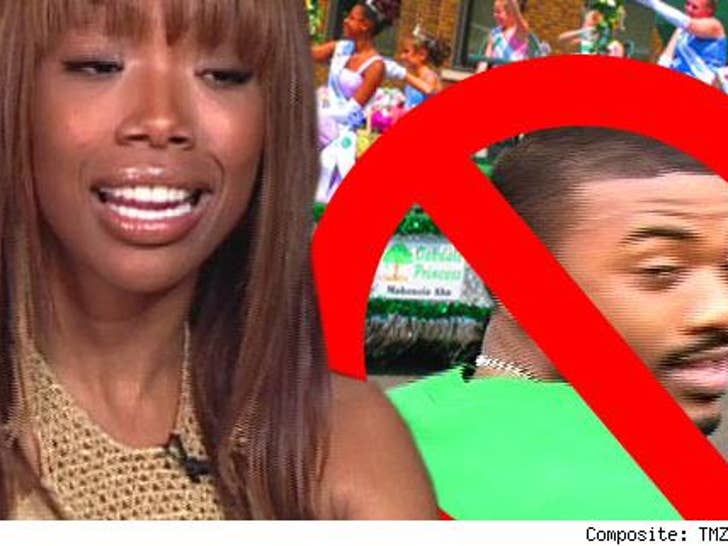 The good folks of Jackson, Miss. want R&B siren Brandy to be the Grand Marshal of their parade -- possible vehicular manslaughter charges be damned. Her brother, semi-pro pornographer Ray-J? -- not so much.

Just yesterday, as the Clarion-Ledger reports, the City of Jackson officially had to ditch Ray-J (real name: Willie Ray Norwood) as a Grand Marshal of its annual Christmas parade, after a press release had gone out Tuesday announcing that he'd be in the lead car with his sister. "I assure you," said Jackson Mayor Frank Melton, who is a friend of the Norwood family, "he will be with me -- not in the Grand Marshal car with Brandy."
City officials were reportedly outraged that Ray-J, whose sex tape with Kim Kardashian has been all over the Internet, would be allowed to lead the parade. Meanwhile, Brandy's still waiting to hear whether she's going to be charged in the car crash that killed a woman last December.
As for Ray-J, he might want to skip the trip home altogether. Mayor Melton isn't terribly happy with Ray, whose family is from nearby Macomb: "I'm going to beat his little butt when he gets to Jackson ... He knows better than that."