Brandy Parties As Clock Ticks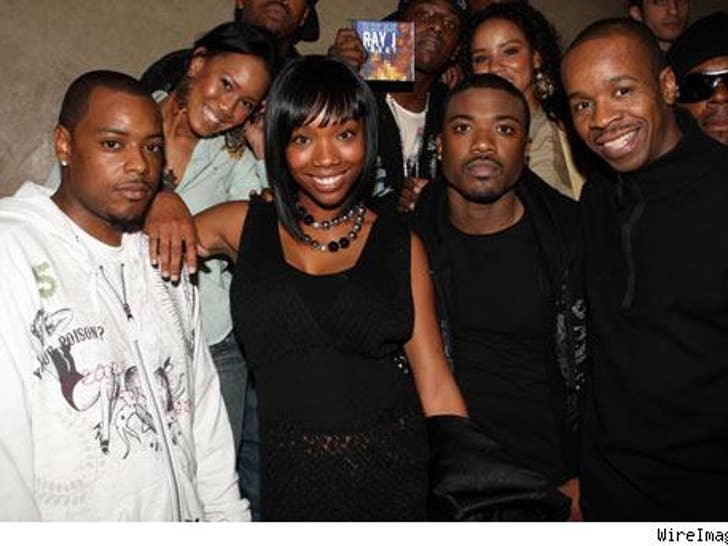 More than 11 months after getting into a car crash that killed a mother of two, Brandy was out clubbing again in Hollywood.

The 28-year-old R&B singer hit up Club National on Friday, celebrating brother Ray J's new CD. I still know what you did last year!
The L.A. City Attorney's office has until December 30 -- the one year anniversary of the crash-- to decide whether to file criminal charges against the former "Moesha" star. Brandy could skate just in time to celebrate the New Year. The victim's family -- not so much.