That Outfit's Reeeaall Cute, How Much It Cost?!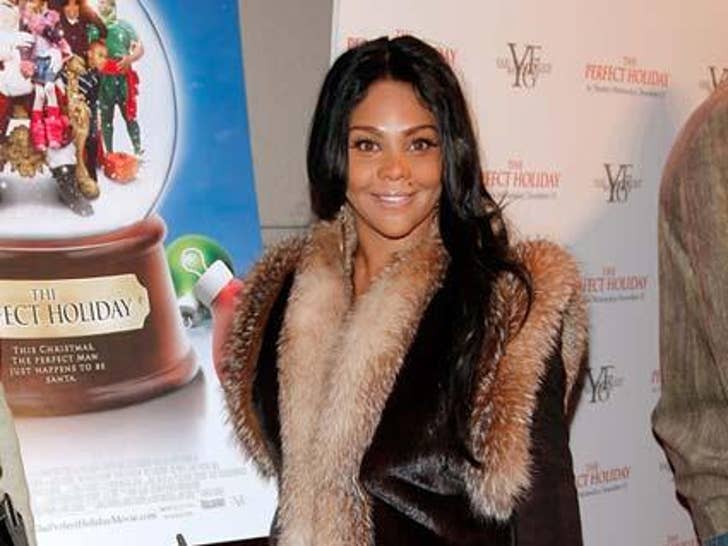 Sportin' a high-priced trifecta of fur, leather and weave, rapper turned convicted felon Lil' Kim was snapped at a premiere in NYC on Monday. Put your lighters up!

Ms. Kimberly Denise Jones rocked a $2600 Gucci bag, a pair of vintage (i.e from two years ago) Gucci boots and $5000 worth of roadkill from her own upcoming Royalty fur line. PETA on line two!
Vanessa Hudgens wig, Sharpie stenciled brows, deflated lips and a Stage 2 Jacko nose -- priceless!