Jamie Lynn's Back-End Deal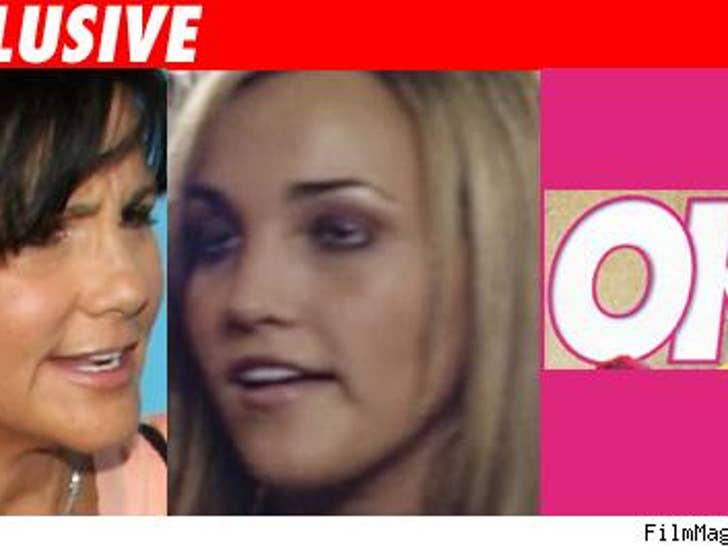 TMZ has learned that Jamie Lynn Spears was not paid for this week's magazine interview ... yet. We're told the money will change hands down the road -- when the baby is born.

Just how did the deal go down? Rewind. Sources close to Britney's family tell TMZ it all started when Britney melted down on an OK! Magazine photo shoot. Britney's mom, Lynne, read the article (who didn't?!) and called OK! personally to thank them "for handling it so well." She stayed in touch with OK!, and called them this week when she learned that news of Jamie's pregnancy was about to break. Her only requirement? Keep Britney out of it. This is about Jamie Lynn. "She trusted them to do it in a way that would be sympathetic to her daughter," our source says.
We're told Jamie and mom did not want money, but OK! has agreed to pay $1 million to the younger Spears for a photo shoot when the child is born. Why so little when others have commanded several million? We're told it's because Jamie Lynn is not an international star and it's not worth it to the mag to pay big bucks for something they can't sell overseas.
Another interesting note: We hear Jamie is further along than the 12 weeks she says in the mag's article. Expect a spring baby.
(BTW: It appears that the OK! servers have crashed because of the site traffic.)